Online Account Opening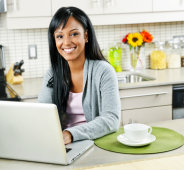 No need to run to the bank. No need to wait in line, or even get up from your computer! With our secure online application, you can get your new Citzens National Bank account application started from this website.
Take a look at our account options below. Click the "Apply Now" link on the account you'd like to open. It only takes a few minutes!
Personal