Are you confident your bank would spend three weeks helping recover wire fraud?
05/16/2023
By: CNB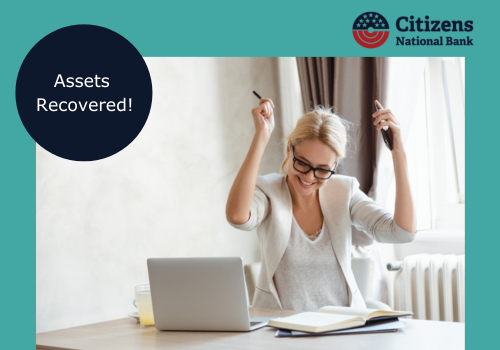 A recent wire fraud recovery from the CNB deposit operations team
Do you ever wonder if your bank would take a proactive role in helping recover funds lost to fraud? At CNB, our commitment to client service and quality assurance is second to none – especially when it comes to recovering from wire fraud. Recently, CNB's deposit operations team worked diligently for three weeks with the mutual effort of multiple parties involved and successfully recovered a client's lost funds. This blog post talks about the story behind this success and reveals how clients like you can be empowered and reassured that CNB has your back with potential fraud cases.
At 10 pm on a Friday, we got a call from a client. They realized the wire they sent that day was fraudulent. The client's email was hacked, and the hacker changed the recipient's account number on the wire request.
"We did what you asked us to do" can be a typical response to the client in cases like this, said Jamie Huf, our VP of Deposit Operations & Cashier. But that is not how she handles fraud. Huf goes the extra mile and does whatever it takes to keep our clients' assets safe.
We sent recall messages Friday night, but the Fed was closed, and so was the receiving bank's wire department until 6 am Saturday morning. We started calling Saturday morning, but no one would help without the client online.
At 6 am Monday morning, CNB sent a service message to the receiving bank stating that the wire was fraudulent.
There were lots of emails and phone calls back and forth with the beneficiary bank, but ultimately the name did not match and that was why we were able to recover the money.
Overall, it took three weeks and CNB successfully recovered over $100,000 for the client. Getting all the money back with wire fraud is very rare but can be done occasionally with lots of diligence and the right circumstances.
Recovering from wire fraud is never easy and it can feel like a long and challenging process. Thankfully, at CNB we are committed to serving our clients and ensuring that their financial security is not compromised. The case of the successful fraud recovery by CNB's deposit operations team offers an example of how this type of situation can be tackled when multiple parties join forces. Clients should take comfort in knowing that CNB always prioritizes service, especially when it comes to a potential fraud situation.
As always, caution should be taken, and all banking activities should be carefully monitored. Here are a few tips to prevent or report fraud:
Know the red flags of phishing: 4 Phishing Scams. Keep your Money Safe and Learn the Red Flags of Phishing.
File a complaint with the FTC: How to File a Complaint with the Federal Trade Commission.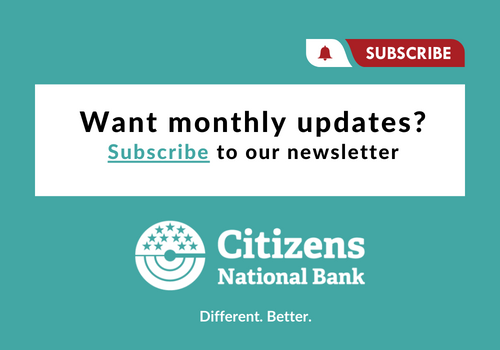 View all posts