7 Types of Real-time Alerts. Keep Your Money Safe; Set up eAlerts.
11/08/2022
By: CNB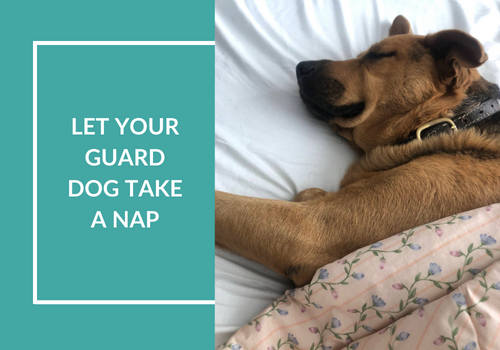 " Federal Trade Commission data shows consumers reported losing more than $5.8 billion to fraud in 2021, an increase of more than 70 percent." - Federal Trade Commission
Real-time updates on your bank activity help you stay informed and your money secure. We have discussed phishing via email scams, phone scams, text message scams and mobile payment app scams. Now, let's ensure you are effectively monitoring your banking activity to help avoid overdraft fees, card declines and respond to unusual activity and fraud.
Have you looked at your bank activity recently?
We recommend all bank clients set up eAlerts to monitor account activity. When you activate Online Banking Alerts, you'll know exactly what's happening with your money. There are several types of alerts to notify you of activity with your accounts, all with customization for preferences.
7 types of online banking eAlerts:
1. Security Alerts (these can be the most important alerts for preventing fraud)
Online banking password was changed
Online banking login was locked out
Login ID was changed
2. Balance Alerts
Available balance equals or exceeds "x" dollars
Available balance is below "x" dollars
Daily or weekly available balance
3. Transaction Alerts
Check number cleared
ACH deposit or payroll deposit
Any withdrawal/debit on your account
Recent transactions
4. Transfer Alerts
Outgoing scheduled/automatic transfer
Incoming scheduled/automatic transfer
5. Debit Card Alerts
Debit card transactions over "x" amount
Debit card pre-authorization hold on account
6. Loan Alerts
Payment posted to loan
Loan advance was posted
Maximum credit limit was exceeded
7. Other Alerts
Fee charged to your account
Charge back occurred
Broadcast alert — important updates from CNB
In addition to these alerts, business banking also has ACH and wire alerts.
ACH Alerts
ACH transfer has been approved or is pending approval
ACH transfer has ended or is about to expire
ACH transfer failed
ACH template alerts — pending approval, approved, or modified
ACH transfer has exceeded the allowable limit
Wire Alerts
Wire transfer approved or pending approval
Wire transfer submitted
Wire transfer exceeds the allowable limit
Wire transfer rejected
How to set up your real-time alerts:
You can set up email, SMS text or secure inbox alerts from Online Banking. Or, you can choose to receive push notification alerts, which are set up from our Mobile Banking app. This is a free service; however, text message and data fees may be charged by your service provider.
In Online Banking on the main summary page, click on Enroll under Alerts in the top right corner and follow the enrollment steps on screen.
Click on Alert Options to view the list of available alerts. Use the + icon to show all the alerts available under each category. To update your contact information, you will go to the contact options button.
Select the alert you want to set up, which accounts you want to have the alert on, and then check how you would like to receive them. Click Save at the bottom of the screen.
To edit the alerts, go to the home page, click Manage Alert then you can view, add, delete, and modify your alerts for each account linked to your Online Banking profile.
Here are examples of the screens when you go through the eAlerts enrollment: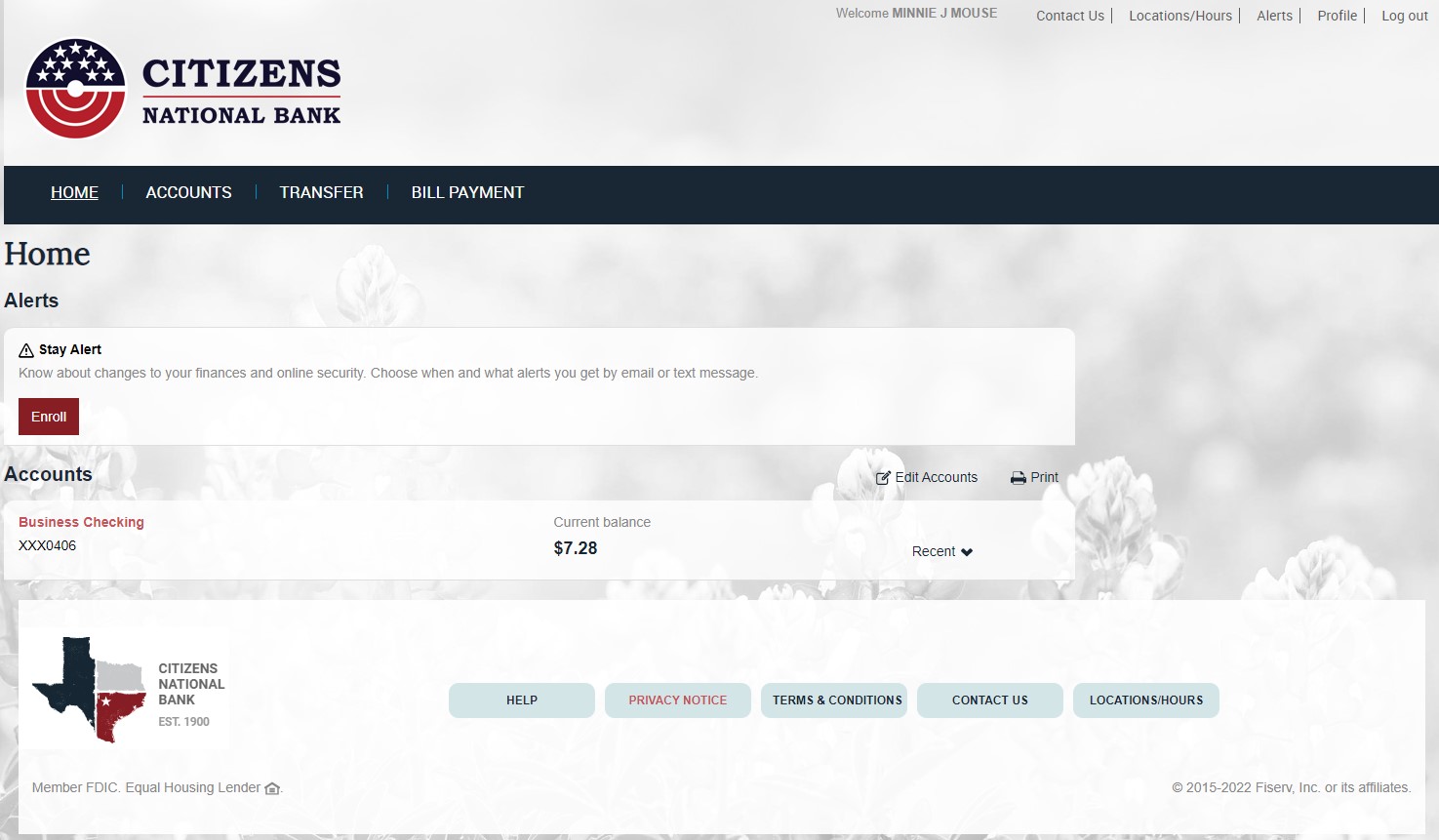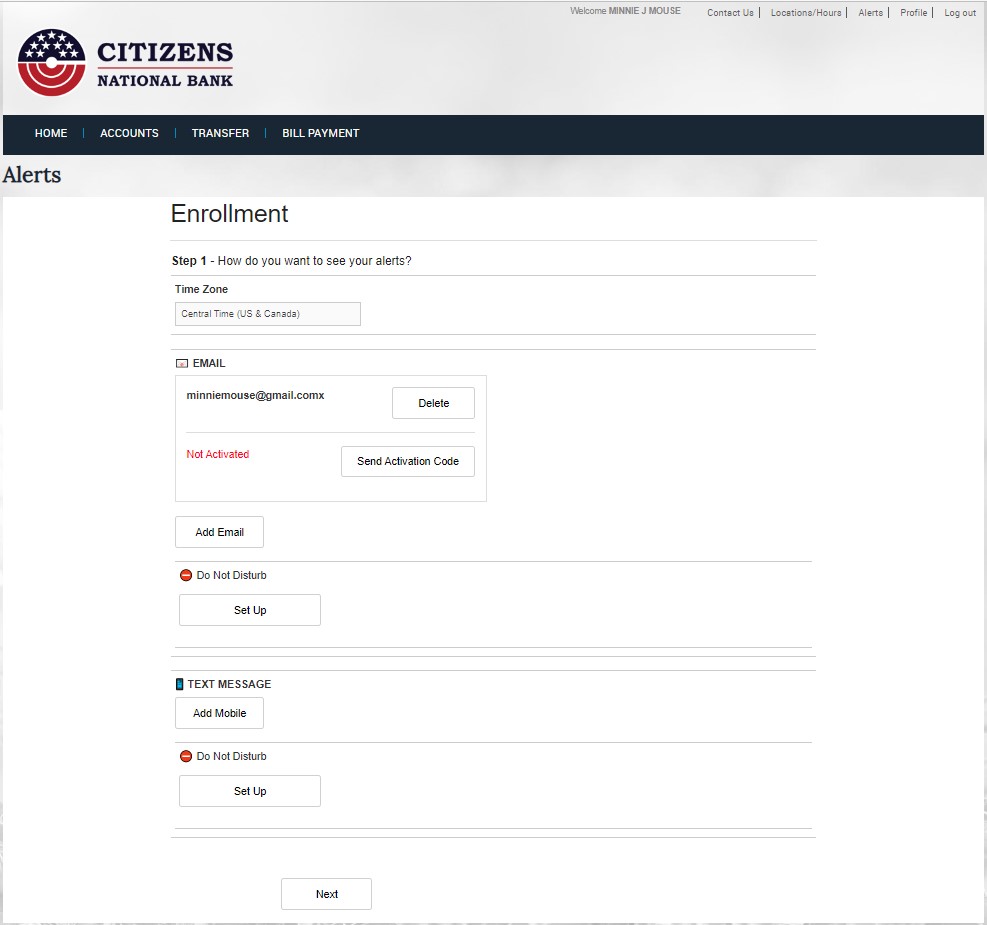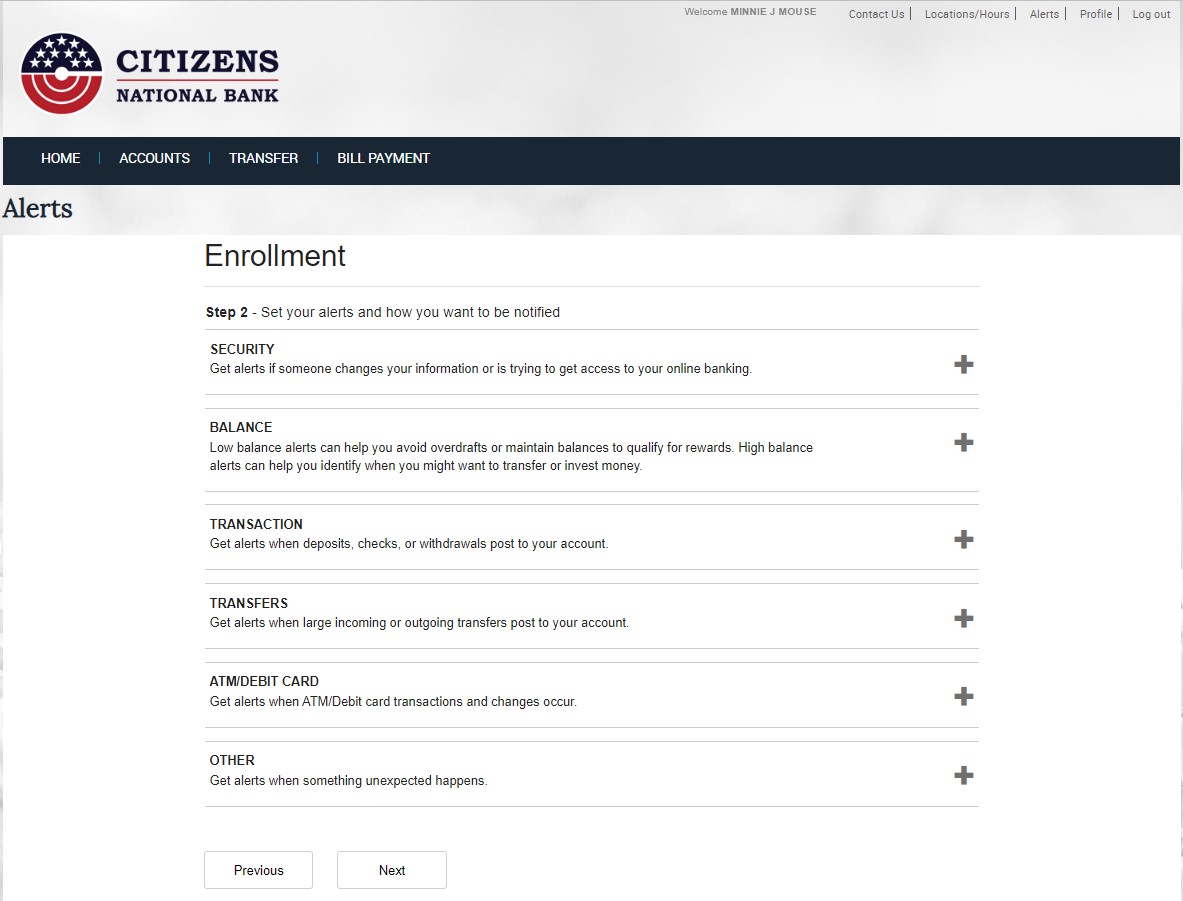 When you click on the alert and/or + sign you will get different options under each alert type.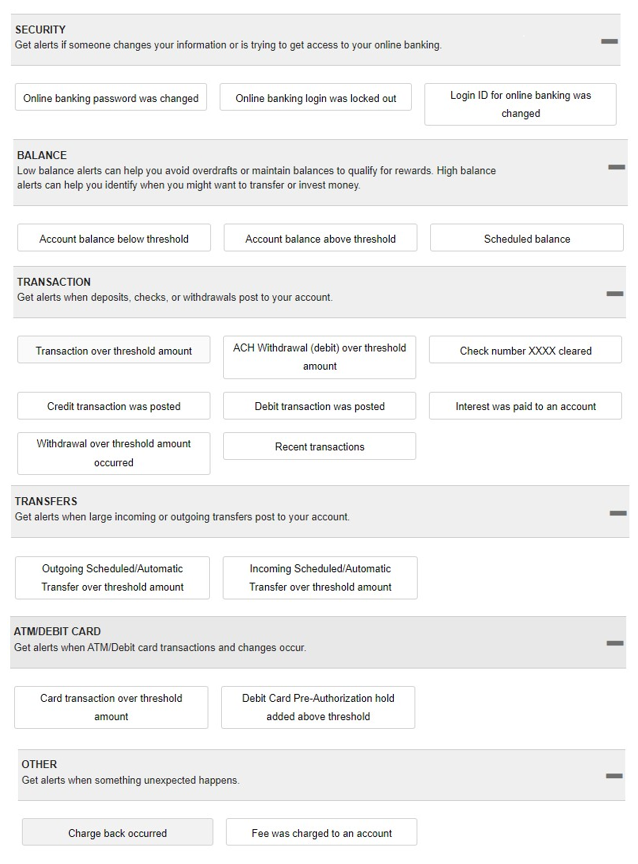 Click on the specific alert you want to enable, and it will give you an option to add the alert to all accounts or specific ones. This is where you also chose how you want the alert sent (email/text/secure inbox).
Stay informed. Stay secure.
We hope this helps explain the importance of eAlerts and shows how easy it is to set up in minutes. Log in to Online Banking now to setup eAlerts. If you don't see what you're looking for, feel free to contact your local branch.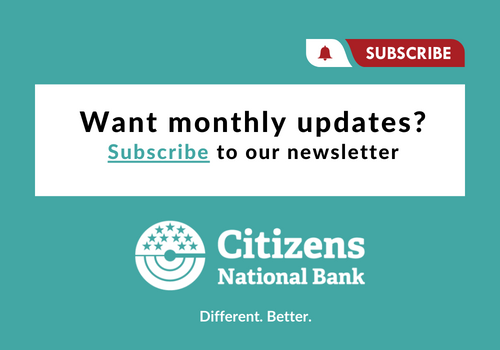 View all posts